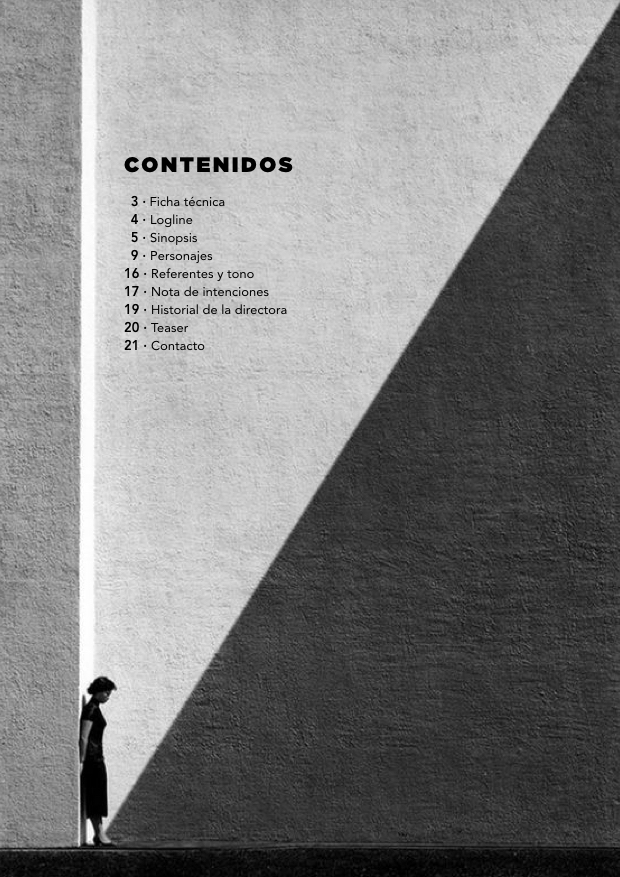 Uncanny Valley
(Feature film project)
A woman who is looking for the man of her dreams finds out that she has fallen in love with an android custom-made by a huge corporation called "True Love".

This is the starting point of UNCANNY VALLEY, an acidic and surrealist drama, in the style of Black Mirror, which intends to reflect on relationships, the idea of romantic love and the impact of big-data on our existence.

Written and directed by CELIA GALÁN
Selected by ACCIÓ VIVER 2020 / DONES VISUALS
In development.
If you would like to know more, contact me.


MOOD TEASER: